About
Why I Volunteer
"If you don't step outside of yourself, what a lonely world you'll live in. Life is not about you. When you realize that, peace and happiness are more easily attained."
At the beginning of 2009 it was clear that the Lord was impressing on my heart the need for service.  I can't even begin to list the ways this has made a positive impact on my life.  But, I can say that since heeding to this call, I feel more connected to my God and His mission more than ever.  By allowing Him to guide my life, I am being shaped and molded for the better.
You Can Too
"It's not WHAT you do that counts. It's WHO you do it for, and WHY."
If you are thinking of volunteering, wanting to give back to your community, or make a difference in a person's life, I highly encourage you to take the first step. There are many organizations which would welcome you in with open arms, and be very happy to have your assistance.
Keep at it! Don't be satisfied with single service projects. Single projects are great. But, continued service is where the need is, and when the real changes are made - in your benefactor and in YOU! God has a mission and purpose for you life. Your goal is to find out where in the body you are meant to be. Find that place, and serve with a confident heart.
Lastly, if you don't know where to start, I have listed many worthy organizations below. Feel free to contact them directly, or reach out to me. I'd love to serve beside you.
More About Me
I'm still a work in progress, and a bit of a mess. But, I casually blog about travels and random, deep thoughts. Professionally, I work for an online real estate company. Moonlighting, I founded sportyTweets.com, it was Sports on Twitter. And, family is my heart. I have great parents, and four incredibly awesome brothers.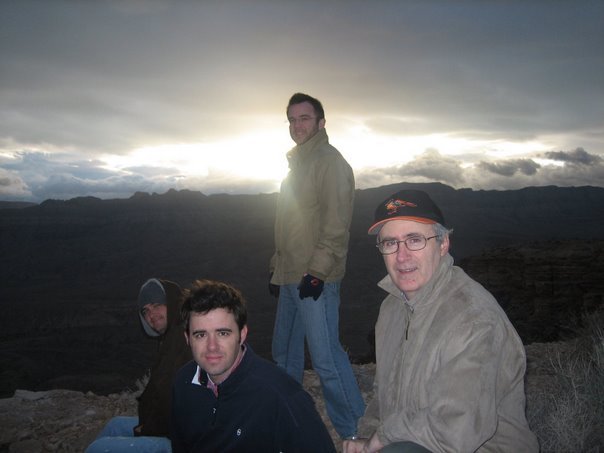 Brothers Noah, Matt, my father Dan, and I at the Grand Canyon.
Where I Serve
"The King will reply, 'I tell you the truth, whatever you did for one of the least of these brothers of mine, you did for me.'" - Matthew 25:34-40
Serving with CharlotteONE in the spring of 2009, we quickly realized that the young professionals of Charlotte have a unique opportunity to connect with kids.  Who better to connect with them, play with them, and mentor them than Christian young adults?  Because of this vision, you will notice that all these opportunities provide services for kids.
Projects
Some of the ways I participate in the community and the world.
2009
"It is a great thing to sing in worship about changing the city… but you've got to get out there and do it."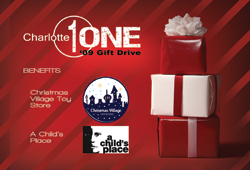 Contact
Want more information on how you can get involved?  Want to share an opportunity with me?  Contact me by using the form below.   I will respond to all emails within one business day.
My Resume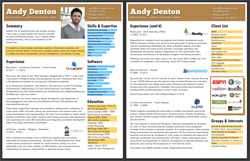 Hire me! I'm available for eCommerce consulting, web store project management, or marketing initiatives. I'm a skilled eCommerce Product Manager comfortable managing agile teams, contractors, and vendors.
Past firms I've consulted with include ESPN, SmartWool, LendingTree, Charbroil, The Franklin Mint, Donjoy, and others.
Download my resume here. (updated December 2012)